Party Club Loyalty Program
What is the Party Club Loyalty Program?
Party Club Loyalty is an easy, in-store, mobile and online loyalty program. We have partnered with MobileFyre, making this easy to sign up!
How does it Work?
It's very simple. Every time you visit the store, simply "check in" at one of our two "Loyalty Kiosks" at the cash registers by typing in your mobile phone number. Each visit counts as a stamp on your digital loyalty card. You do not have to carry any cards for the Loyalty Program! You'll be notified by text when you earn rewards. These can be redeemed on your phone or at the kiosk, you can also check your rewards this way.
What are the rewards?
Just for signing up, we will give you a $5 coupon that can be used immediately on that visit! Then, for every 3 visits, you will earn another $5 coupon.
Additional special promotions will be offered to our most frequent customers. More frequent check-ins will earn you more loyalty rewards AND you may be offered more specials.
How do I Join?
It's EASY! Sign up below or at the store. On you next visit "check-in" on the loyalty kiosk to make sure your visit is recorded to start earning rewards!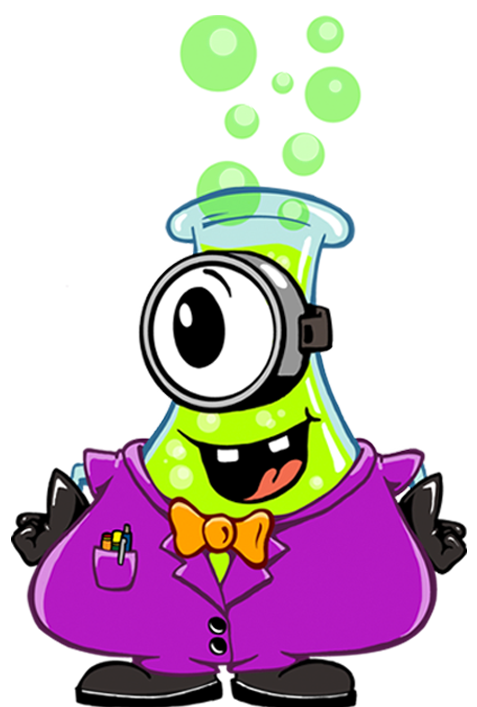 Keep your eye open for special giveaway promotions!
We will have "sweepstakes" where checking in on the kiosk will enter you into a sweepstakes for gift cards, seasonal specials and more!